The weather is heating up, the sun stays up later, which means more time for fun activities outdoors. Whether it be a BBQ, picnic or playtime with the kids, here are some great ideas for getting the most out of Spring.
Tubtrugs as ice buckets
Nothing says BBQ more than an esky full of drinks. But after putting an impressive spread of food out, sometimes the trusty old Esky can be quite the eye sore. Tubtrugs are a great way of just adding a touch of colour to your party, while also looking like something from an expensively catered event.
Yes you can use those "other" plastic tubs. But they will split, crack and the handles will snap off. Tubtrugs are built to last, and can be pulled out for any occasion for years to come.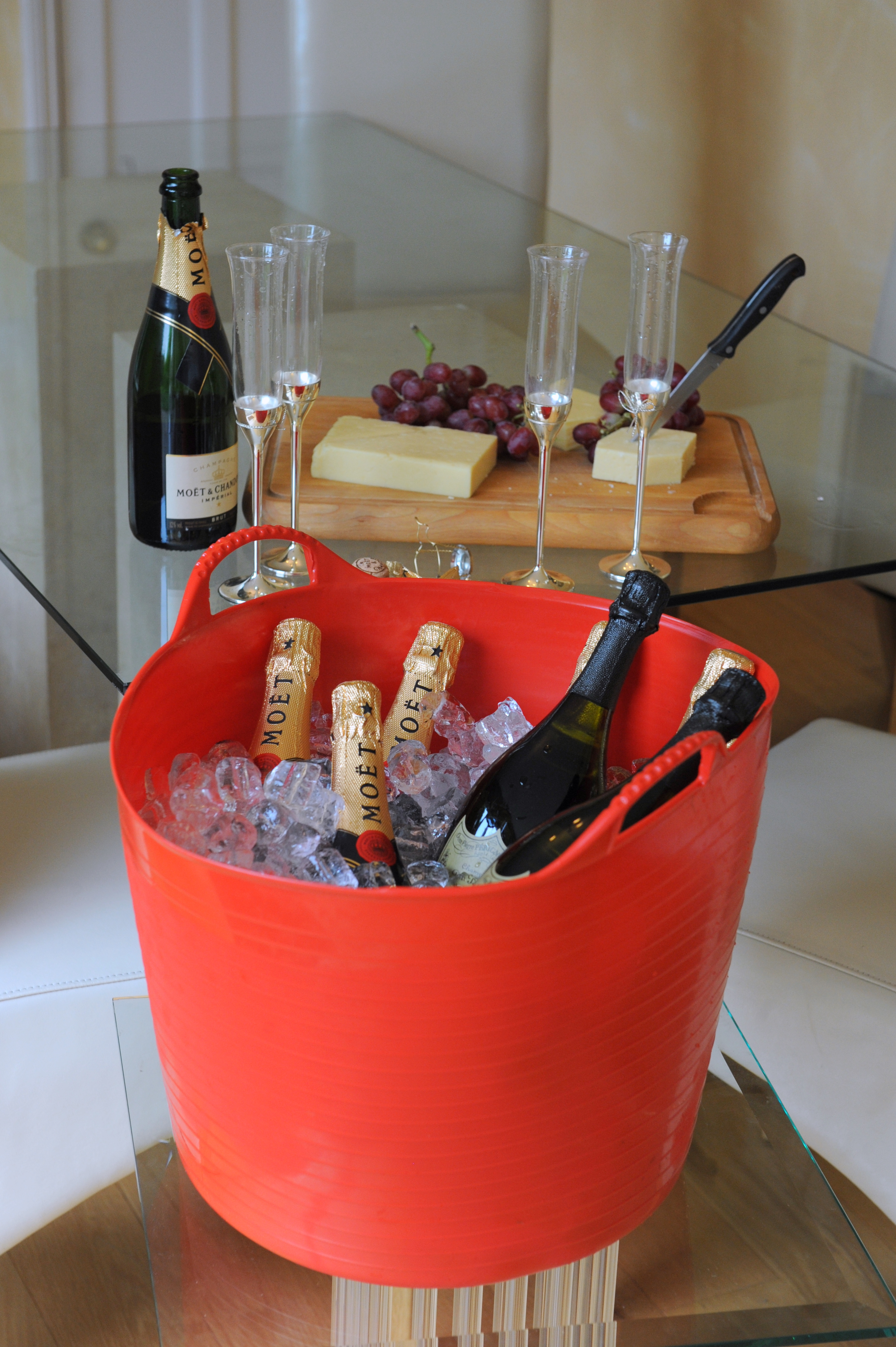 Tubtrugs to serve food
Being the only tubs out there that are food grade safe, Tubtrugs are even perfect for serving the food at your party.
The 0.37L Micro and the 5L Extra Small Shallow Tubtrugs are the stars in this domain. Serve lollies, chips, fruits… Whatever you tastebuds desire. They will look a treat at any of your events, especially kids' parties. And this way, you don't need to worry about any of you good servingware getting damage.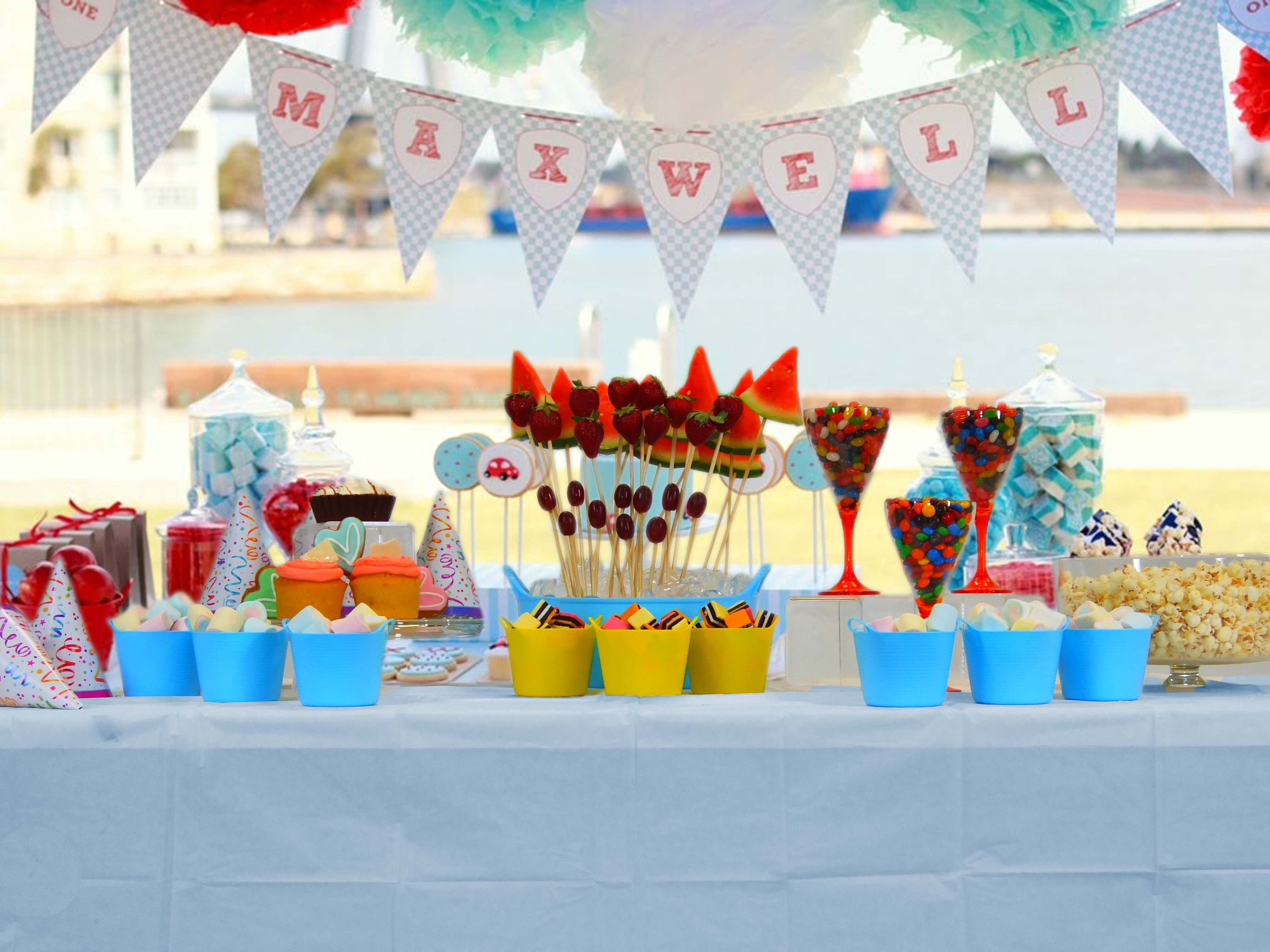 Tubtrugs to clean up
The least favourite part of any party, is the clean-up at the end. Well Tubtrugs can double up to be used as rubbish collection. Due to their strong handles lugging, and then discarding the trash is made easy. You can rely on Tubtrugs to do the job.